Our commitments
The story of the Green Hummingbird
Ouela, from its origin "Huella" in Spanish means footprint 👣.
For Ouela it is important to think differently is to review sports tourism is to engage in an eco-responsible approach.
Thus our name resonates by the positive footprint we want to leave on people while respecting nature with a low carbon footprint ♻
Through our stays we want to make people aware of sustainable development and bring them solutions on their responsibilities while bringing them closer to nature thanks to the premises, accommodations, restaurants and outdoor sports activities🏔
The hummingbird shows you the way, and guides you to be Ouela! 🦜
Translated with www.DeepL.com/Translator (free version)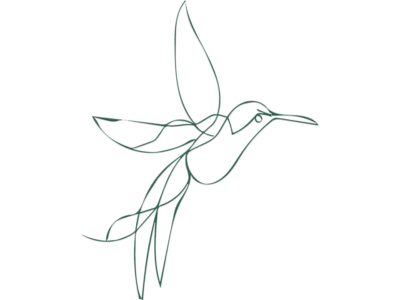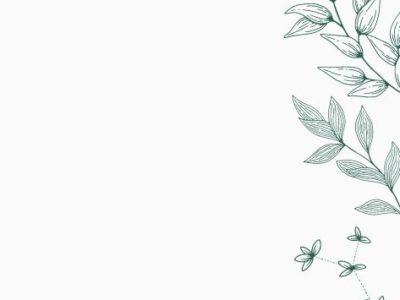 The 2 Hummingbird Objectives
Environmental
#1 
Developing responsible low impact travel packages!
Responsible accommodation & catering
Trainers aware of environmental issues
Low environmental impact trips
#2
Raising awareness and educating companies and freelancers on eco-responsibility through outdoor sports
Outdoor activities to raise awareness
Awareness-raising supervisors
Educate rather than guilt-trip
Discover the sports flashback of the hummingbird during our stays ….
Social
#1 
Develop travel and training trips accessible to all!
Adapted accommodations
Sensitized trainers and supervisors
Adapted activities
#2
Inclusion through the practice of outdoor sports
Awareness-raising outdoor activities
Practice of outdoor sports for personal development
Our approaches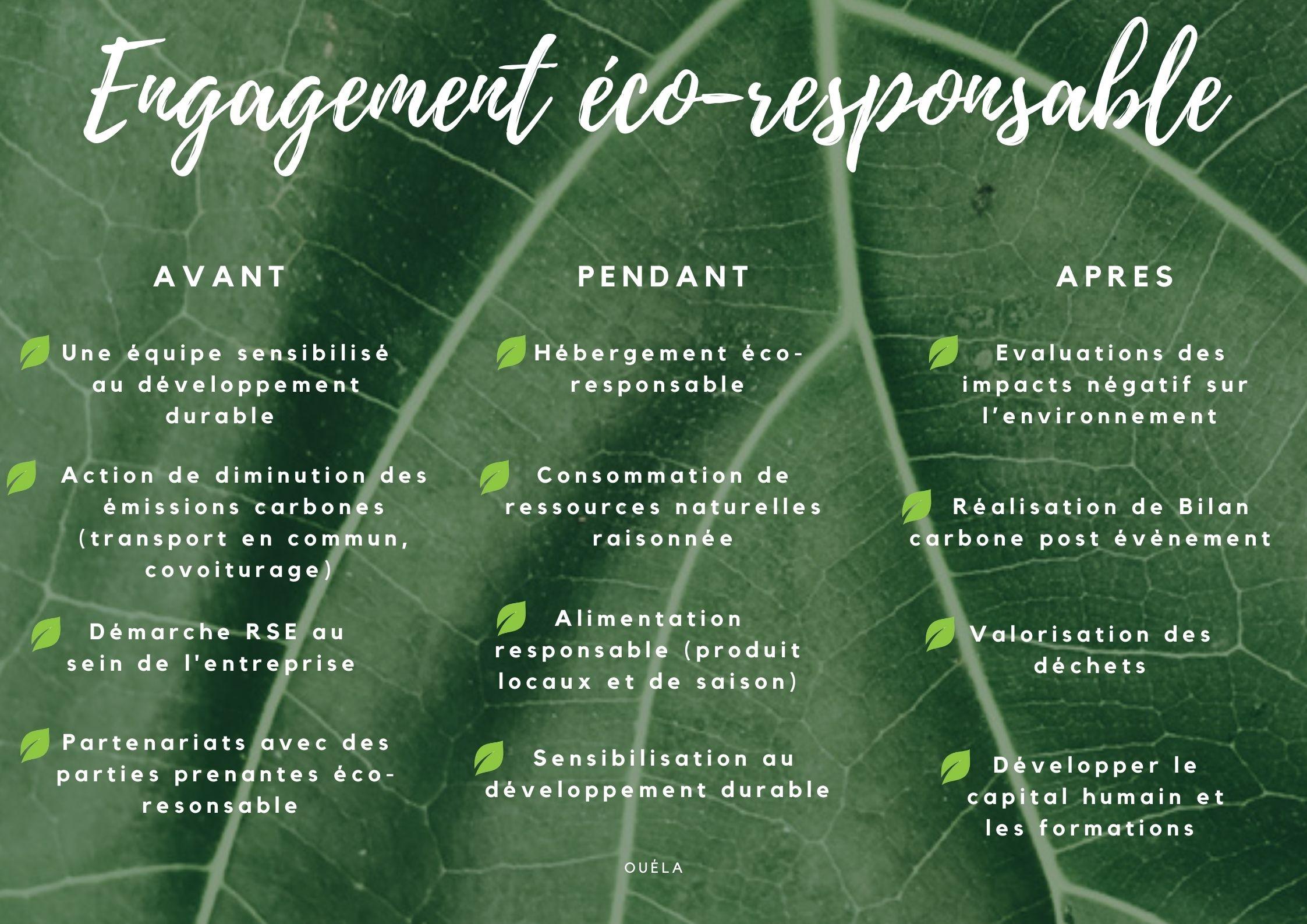 Our commitments our values
Before the departure of our stays we make sure that our participants use soft means of locomotion and we transfer them a charter of awareness on the good practices to adopt!
During your stay we will make you aware of good practices with local people and by practicing physical activities or even cooking!
After your stay we will send you a summary of the CO2 emissions produced by your stay and show you how these emissions can be offset !